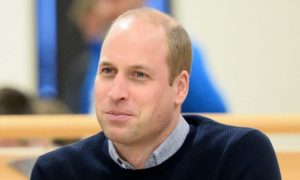 Prince William
Prince William is the first member of the Royal Family to comment on claims his mother Princess Diana was "tricked" into giving the BBC an interview.
The Prince said he welcomed the independent inquiry set up by the broadcaster.
A statement from Kensington Palace said:
"The independent investigation is a step in the right direction.
"It should help establish the truth behind the actions that led to the Panorama interview and subsequent decisions taken by those in the BBC at the time."
It's claimed BBC Panorama reporter Martin Bashir used forged documents to persuade the Princess Diana to take part in the 1995 programme.
The mocked-up bank statements showed some of the Princess' closest confidants were in the pay of newspapers and the secret service.
The inquiry – expected to last six months – will be headed by the eminent judge Lord Dyson.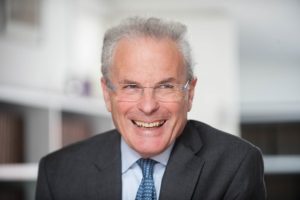 Lord Dyson
He was Master of the Rolls, the second most senior judge in England and Wales, from 2012 to 2016 and before that was a Justice of the Supreme Court.
In a statement, Lord Dyson, 77, said:
"This is an important investigation which I will start straight away.
"I will ensure it is both thorough and fair."
The BBC's newly appointed Director General Tim Davie said the broadcaster was "determined to get to the truth".
He added: "That is why we have commissioned an independent investigation.
"Lord Dyson is an eminent and highly respected figure who will lead a thorough process."
Martin Bashir, the BBC's religious editor, is expected to give evidence.
He is currently "unwell" after suffering from Covid-19 and recovering from a heart operation.