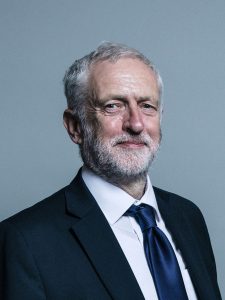 Jeremy Corbyn MP
The Labour whip will not be restored to Jeremy Corbyn despite being let back into the party.
Labour leader Sir Keir Starmer said Mr Corbyn had "undermined and set back" efforts to restore trust in the party's ability to tackle anti-Semitism.
The decision means the former leader will sit on the Commons benches' as an independent.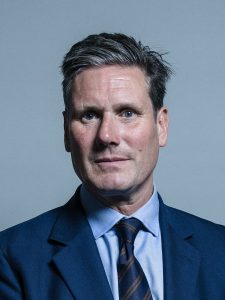 Sir Keir Starmer, Labour Leader
Sir Keir said: "Since I was elected Labour leader, I have made it my mission to root out anti-Semitism from the Labour Party.
"I know that I will be judged on my actions, not my words.
"The disciplinary process does not have the confidence of the Jewish community.
"That became clear once again yesterday.
"It is the task of my leadership to fix what I have inherited.
"That is what I am resolute in doing and I have asked for an independent process to be established as soon as possible.
"I'm the Leader of the Labour Party, but I'm also the Leader of the Parliamentary Labour Party.
"Jeremy Corbyn's actions in response to the EHRC report undermined and set back our work in restoring trust and confidence in the Labour Party's ability to tackle antisemitism.
"In those circumstances, I have taken the decision not to restore the whip to Jeremy Corbyn.
"I will keep this situation under review."
Jewish leaders said Mr Corbyn's readmission itself to the party was an "absolute sham".
Marie van der Zyl, president of the Jewish Board of Deputies, said:
"I think the decision to reinstate Jeremy Corbyn is an absolute sham.
"Jeremy Corbyn's case has clearly been rushed through and judged by a politicised panel stuffed with his own supporters."
James Schneider – Mr Corbyn's former director of strategic communications – said:
"It's a clear-cut case for reinstatement because nothing that he said or wrote on the day of the EHRC report in any way was anti-Semitic or broke any party rules.
"The right decision was found because Jeremy Corbyn didn't say anything that is either factually or morally wrong."
Mr Corbyn was suspended after he said a report into anti-Semitism within Labour was "dramatically overstated for political reasons" by opponents and "much of the media".