EasyJet reports first loss in its 25-year history as Covid-19 hits hard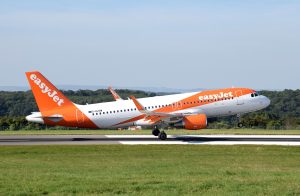 EasyJet has reported pre-tax losses of £1.27 billion for the year to September 30th.
It's the budget airlines first loss in its 25-year history.
The fall comes as the world's airlines are crippled by the coronavirus pandemic.
EasyJet passenger numbers halved to 48 million.
And it warns services will run at just 20 per cent in the first quarter to next September.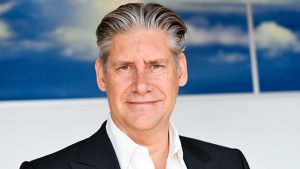 EasyJet chief executive Johan Lundgren said:
"I am immensely proud of the performance of the EasyJet team in facing the challenges of 2020.
"We responded robustly and decisively, minimising losses, reducing cash burn and launching the largest Cost Out and restructuring programme in our history – all while raising more than £3.1 billion in liquidity to date."
To battle rapidly shrinking demand the company secured £2.4 billion in cash.
It introduced cost cutting measures across the board – saving 30.8 per cent.
Mr Lundgren said: "EasyJet has not only withstood the impact of the pandemic, but now has an unparalleled foundation upon which to emerge strongly from the crisis.
"Our unmatched short haul network and trusted brand will see customers choose EasyJet when returning to the skies."