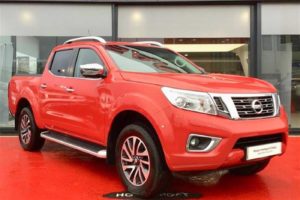 Library picture
A man who drove around quiet streets in the early hours shouting "wakey wakey" has been caught.
The 21-year-old has been given a caution by the police.
He was warned against disturbing sleeping residents near Portsmouth.
A Hampshire Police spokesperson said they had received "many complaints about a male causing nuisance".
He was spotted driving a red Nissan Navara.
The police said: "The driver and his passengers were heard shouting 'wakey wakey' at the top of their voices, as well as many other unnecessary things.
"As well as generally annoying residents who were trying to sleep, the driver was spotted turning his lights off and shouting: 'You can't call the police because you can't see us'.
"How wrong he was."
The driver, from Fareham was given a section 59 warning under the Police Reform Act of 2002.
If he tries such behaviour again in the next 12 months any car he is driving will be seized.