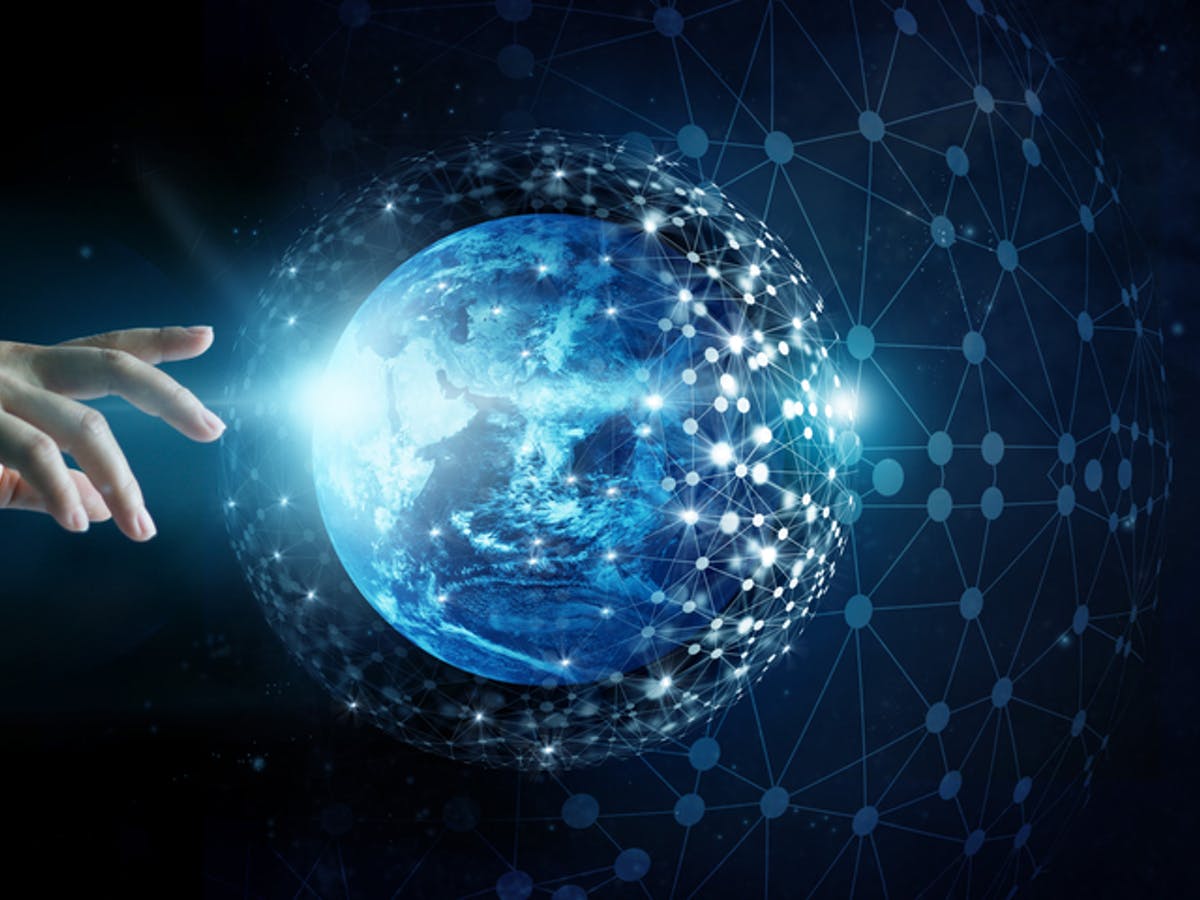 The next EU budget 2021-2027 will pave the way for strong EU support for the research, innovation and science sectors – vitally important in the delivery of economic recovery in Europe, writes David Harmon.
The European Parliament is set to vote on November 23th next on the provisions of the revised EU budgetary framework for the period 2021-2027.
€94 billion as of now is being put aside to finance Horizon Europe, nextGenerationEU and Digital Europe. These are key EU initiatives that will ensure that the EU stays to the forefront in developing new digital technologies. This in now more important than ever. Digital transformation is moving centre stage in terms of how technology will develop key vertical industries and future smart grids in Europe.
And Europe has the know-how to fulfil its key policy targets under these important EU flagship programmes and to do so in an environmentally manner.
The bottom line is that we are now living in the 5G era. This means that new products such as high definition video and self-driving vehicles are going to become a reality in everyday life. 5G is driving this process of ICT innovation. But EU member states do need to work together to make 5G a success so as to economically develop Europe and to comprehensively address broader societal needs.
ICT standards must operate in a structured and in an inter-linked manner.  Governments must ensure that spectrum policies are managed in a manner that guarantees that self–driving cars can travel seamlessly across borders.
Policies at an EU level that promote excellence in science through the European Research Council and via the European Innovation Council are now ensuring that highly innovative ICT products are successfully entering the EU marketplace.
But the public and private sectors must continue to work closely together in the delivery of EU policy goals that fully incorporate and integrate the research, innovation and science sectors.
Already under Horizon Europe a number of public private partnerships are being put in place that will cover the development of both key digital technologies and smart networks and services. The process of innovation works at it's best when the private, public, educational and research communities are collaborating and cooperating together in the pursuit of common policy objectives.
In fact, in even a broader context the 17 UN Sustainable Development Goals can be achieved via scientists and researchers across the world engaging in common projects.
Europe is playing to its strengths under the Horizon Europe programme.
Europe is home to some of the finest software developers in the world. Over a quarter of all global R@D is carried out in Europe.
Horizon Europe and its predecessor programme Horizon 2020 are recognised as leading global research initiatives. But industry has to step up to the plate if Horizon Europe is going to be a success.
Horizon Europe must and will support the process of innovation.
This is the key if traditional industries such as the energy, transport and health and manufacturing sectors are going to be fit for the digital age.
International collaboration and co-operation can and will support the implementation of the strategic autonomous policy goals of the EU.
We are living through a digital revolution. We all must work together to make this revolution a positive success for everyone and this includes bridging the digital divide.
Now that Europe is on the verge of securing agreement to the terms of the new EU budget 20210—2027, interested parties can prepare for the first call for proposals under Horizon Europe. The publication of such calls will take place within the first quarter of 2021. Advances in the fields of AI, big data, cloud computing and high performance computing will all play critical roles in bringing new innovative ICT products and services into the marketplace. We have witnessed at first hand this year the very positive role that new technologies can play in supporting high-speed online platforms and in enhancing connections for businesses, friends and families alike.
Policy frameworks will of course have to be put in place to cater for the evolving technologies that are coming on stream. Civic society, industry, the education and researcher sectors must be fully engaged in developing this legislative roadmap.
We know the challenges that lie ahead for us. So let us all actively address these challenges in a spirit of determination, friendship and international co-operation.
David Harmon is director of EU Government Affairs at Huawei Technologies and he is a former member within the cabinet of the European Commissioner for research, innovation and science during the period 2010-2014.