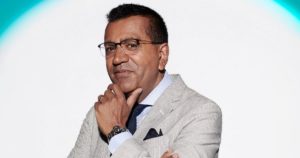 Martin Bashir
The BBC has started an independent inquiry into alleged "dirty tricks" used to secure an explosive interview with Princess Diana.
The broadcaster's newly appointed Director General, Tim Davie, confirmed a review is underway.
It's claimed the Panorama producer Martin Bashir used underhand methods to win over a wary Diana.
The review will go ahead despite Bashir being "seriously unwell" and unable to answer questions.
Mr Davie said: "The BBC is taking this very seriously and we want to get to the truth.
"We are in the process of commissioning a robust and independent investigation."
A previous inquiry in 1996 found "there had been no question of Mr Bashir trying to mislead or do anything improper" and that Bashir was "an honest man."
Princess Diana's brother Earl Spencer called the review a "whitewash".
The inquiry was closed at once on receipt of a handwritten letter from the Princess claiming she was a willing participant in the programme.
There is now doubt about the veracity of the letter – which has mysteriously disappeared from files.
The BBC has already apologised for "fake" bank statements being used by Bashir during his inquiries.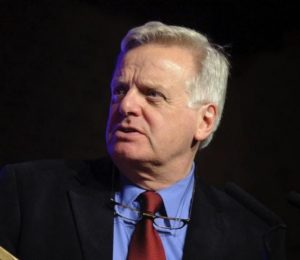 Lord Grade
Lord Grade, a former BBC chairman, said on Radio 4's The World at One:
"We've got to get into the timeline of who knew what when.
"Was the Diana letter also a forgery, is the question that needs to be asked.
"The BBC is the gold standard of journalism in this country.
"For the BBC to be faking documents in the interest of getting a scoop raises very serious questions and the BBC needs to clean this up once and for all."