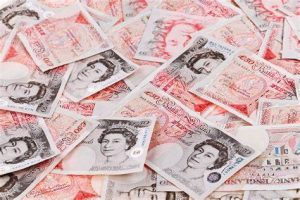 Fraudsters are looking to start a second raid on the Government's £40 billion "bounce-back" loan scheme.
An investigation has revealed tricksters are conspiring to scam the emergency cash, aimed at keeping companies going during the coronavirus pandemic.
The Mail on Sunday claims criminals are using the dark web to find "money mules" to apply for up to £50,000 from banks.
They offer to split the proceeds with the bogus applicants.
Chancellor Rishi Sunak extended the "bounce-back" scheme until the end of January 2021.
Banks have so far refused £1.1 billion of loans because they look fraudulent.
And the National Audit Office has warned that £26 billion of "bounce-back" loans may never be paid back because of fraud or failing businesses.