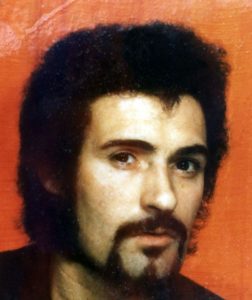 Yorkshire Ripper Peter Sutcliffe has tested positive for coronavirus.
The 74-year-old serial killer is in isolation in prison.
He'd recently spent five nights in hospital with suspected heart problems.
On returning to HMP Frankland in County Durham, prison medics diagnosed Sutcliffe with Covid-19.
A prison source told The Sun:
"The results were turned around quickly because of the danger of him spreading it.
"The worry for him is that he ticks so many of the danger categories for coronavirus.
"He is already in ill-health; he is overweight, and he is old.
"If things go downhill for him, it could be very, very serious."
Sutcliffe is serving life for the murder of 13 women in West Yorkshire and the North West between 1975 and 1980.
He will never be released.