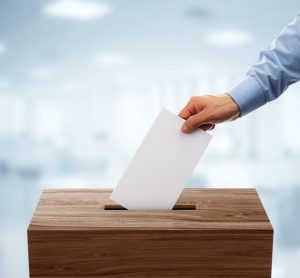 Labour has taken its biggest poll lead over the Tories since Sir Keir Starmer became leader last April.
The party has seen a five-point swing, giving it 40%, while the Conservatives have dropped to 35%.
Political pundits are suggesting the public has an "accelerated disbelief" in Prime Minister Boris Johnson and his ability to lead.
The poll was by You Gov.
Meanwhile, Brussels' chief negotiator Michel Barnier is reported to have stopped Mr Johnson having "one-to-one" Brexit bargaining talks with EU leaders.
The PM was hoping to find common ground over future access to Britain's fishing waters and some "thirty other unresolved matters".
Mr Barnier has said the individual meetings should not happen until a Brexit framework has been settled.