BBC to investigate claims Panorama "dishonestly" secured explosive Princess Diana interview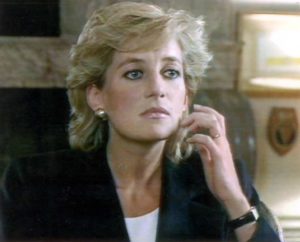 Picture: BBC
The BBC is to investigate claims it secured an explosive interview with Princess Diana in a "dishonest" way.
The allegations come from the Princess' brother Earl Spencer.
He claims the interviewer Martin Bashir used subterfuge to gain her trust.
The Earl has given the BBC a "dossier of evidence" supporting his action.
The file is said to include falsified bank statements suggesting that senior courtiers were being paid by the security forces to "spy" on the Princess.
The Earl says an internal BBC inquiry into the allegations in 1996 was a "whitewash".
The broadcaster has admitted Mr Bashir faked bank statements.
It claimed they were not instrumental in securing the interview.
However, it has not explained what they were used for.
Mr Bashir – now the BBC's religious correspondent – is currently "seriously unwell" after being hit hard by the coronavirus.
An inquiry is on hold until he recovers.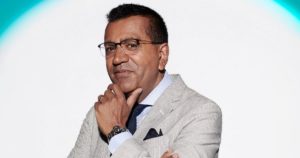 Martin Bashir
A BBC statement said:
"The BBC has apologised. We are happy to repeat that apology.
"And while this was a quarter of a century ago, we absolutely will investigate – robustly and fairly – substantive new information.
"We have asked Earl Spencer to share further information with the BBC.
"Unfortunately, we are hampered at the moment by the simple fact that we are unable to discuss any of this with Martin Bashir, as he is seriously unwell.
"When he is well, we will of course hold an investigation into these new issues."
Earl Spencer has produced a letter – said to be written by Mr Bashir –which spoke of false rumours surrounding an affair the Prince of Wales was claimed to be having.
It's said the reporter used the document to play to the Princess' known insecurities about her marriage.
Mr Bashir showed the letters to the Earl, who then introduced him to the Princess.
In a letter to Tim Davie, the new BBC boss, the Earl wrote:
"If it were not for me seeing these statements, I would not have introduced Bashir to my sister.
"In turn, he would have remained just one of thousands of journalists hoping that he/she had a tiny chance of getting her to speak to them, with no realistic prospect of doing so."
The Panorama interview was watched by millions and was the catalyst for the breakdown of her marriage to prince Charles.