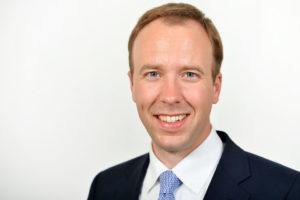 Health Secretary Matt Hancock has not "ruled out" a coronavirus vaccine being ready by the end of 2020.
He admitted the vaccine was "not there yet" – however, it's close.
He said: "I don't rule that out but that is not my central expectation."
The best possible starting date to roll-out the inoculation would be the first half of 2021.
Mr Hancock said:
"We want to be ready in case everything goes perfectly but it's not my central expectation that we'll be doing that this year.
"But the programme is progressing well, we're not there yet."
The University of Oxford is developing the serum.