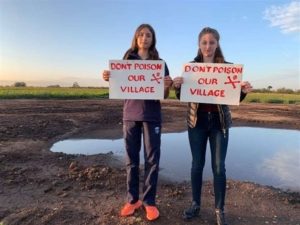 A chicken farmer's plans to build four super-sheds to rear millions of birds has been withdrawn.
The buildings were planned in the Vale of Belvoir – a beauty spot overlooked by Belvoir Castle in Nottinghamshire.
The chicken farmer already has eight similar super-sheds near the site.
However, protesters fought the application.
Now, Richard Ogden has withdrawn his request to Rushcliffe Borough Council.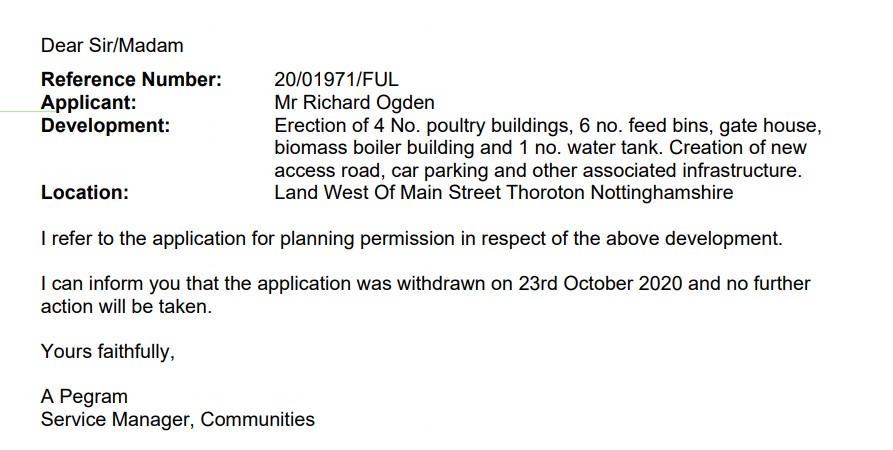 Villagers in Thoroton, Orston, Aslockton, Hawksworth and Screveton objected to the application.
There was concern over the massed farming process, the smell, increased traffic along rural roads, and the effect on wildlife.
Campaigner Christine Williams, said:
"This is a tremendous decision for us all.
"We are simply delighted the application has been withdrawn.
"It does show that local protest groups can make changes.
"And were grateful that Mr Ogden withdrew his application."