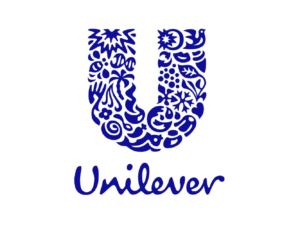 Almost all Unilever shareholders have backed plans to unite the global giant into a single London based group.
More than 99 per cent voted in favour of the proposal.
The decision ends 90 years of the company dividing its business between Britain and Netherlands.
Unilever hopes to complete the deal before the end of the year.
Its headquarters will be in the UK and the Dutch operation will be merged into the business.
Unilever is one of the world's biggest companies.
It has more than 400 brands used by 2.5 billion people a day.
Its goods are sold in 190 countries and it employs 155,000.
Last year its turnover was £57 billion.