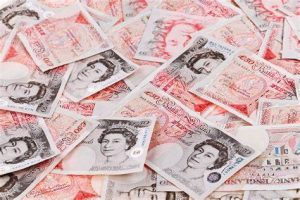 British businesses borrowed 50 per cent more in the second quarter of 2020 than the whole of the previous year.
The jump comes from the Covid-19 pandemic taking a "wrecking ball" to world economies.
Firms in the UK borrowed £34.5 billion in the three months to the end of June, reports lobby group UK Finance.
Stephen Pegge, MD of UK Finance, said:
"Demand for additional support was substantial."
And, more than one million business applied to the Government's various lending schemes – handing out £57 billion.
However, there are fears the Bounce Bank Loan (BBL) – designed to help small businesses – has been "vulnerable" to fraudulent claims.
The National Crime Agency has launched an investigation into BBLs and organised crime.