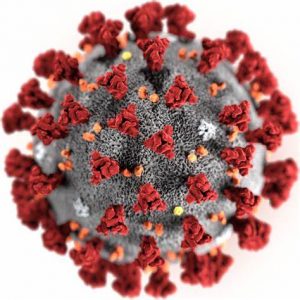 A second nationwide coronavirus lockdown could be imposed as the rate of infection has risen, warn Government advisers.
Latest figures reveal the "R" rate is hovering between 0.9 and 1.1
Higher than 1.0 could be a trigger point for tougher restrictions.
A senior government source said:
"If it doesn't get contained it may be that some things that have been open, you need to think about whether measures need to be taken to reverse things.
"The strategy is to manage this through local outbreak management, but if it moves in the direction of Spain, then clearly you can see what's happening there, and in France, people are making more nationwide measures.
"It depends on the trajectory, and how quickly we can get on top of outbreaks."
Another source added: "We're looking at a pretty bumpy autumn and winter and that's going to go in the direction of increased cases and increased outbreaks."
Prime Minister Boris Johnson has described a second lockdown as a "nuclear deterrent".
Manchester has already been in a local lockdown.
And Birmingham is teetering on the edge of restrictions being introduced.
Council leaders from the West Midlands held crisis talks with ministers to fend off a Birmingham lockdown after cases doubled in the past two weeks.