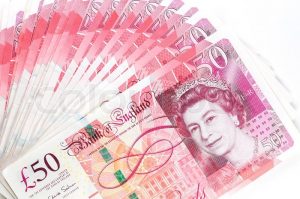 The sum of money owed by the Government has broken through the £2 trillion mark.
It's the first time debt has gone beyond that figure.
It means every man person in the UK "owes" £30,000.
The tipping point was last month when the Treasury borrowed more than £26 billion to help the economy as the coronavirus pandemic grips the nation.
The £1 trillion point was reached ten years ago.
Chancellor Rishi Sunak said the figures were "a stark reminder" that "difficult decisions" — almost certain to include big tax rises — will have to be taken to put the public finances back on an even keel.