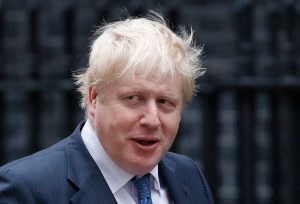 Prime Minister Boris Johnson has said returning children to school was a "moral duty".
He said he would rather close pubs, restaurants, and shops if another wave of coronavirus swept the country.
Mr Johnson said:
"Keeping our schools closed a moment longer than absolutely necessary is socially intolerable, economically unsustainable and morally indefensible."
Meanwhile, it's reported the daily update on Covid-19 deaths might be scrapped.
The way Public Health England has been calculating the numbers has been investigated.
It's thought officials were "over-exaggerating" deaths.
The figures would be announced at the end of a week.
On the job front, more than 1,800 companies have told the Government of plans to cut 20 or more workers in June.
Labour is calling on the Government to halt a "jobs bonfire" by helping out industries and businesses still shut down by the pandemic.