As he fights extradition warrants from Russia, Ukraine, and his native Kazakhstan, the "world's richest fraudster" – a tag he was given by The Evening Standard in December 2013 after he was ordered by a British High Court judge to repay £244 million in damages for stolen wealth he hid in the British Virgin Islands  – Mukhtar Ablyazov is now coming under pressure from the UK where a two year jail sentence awaits him.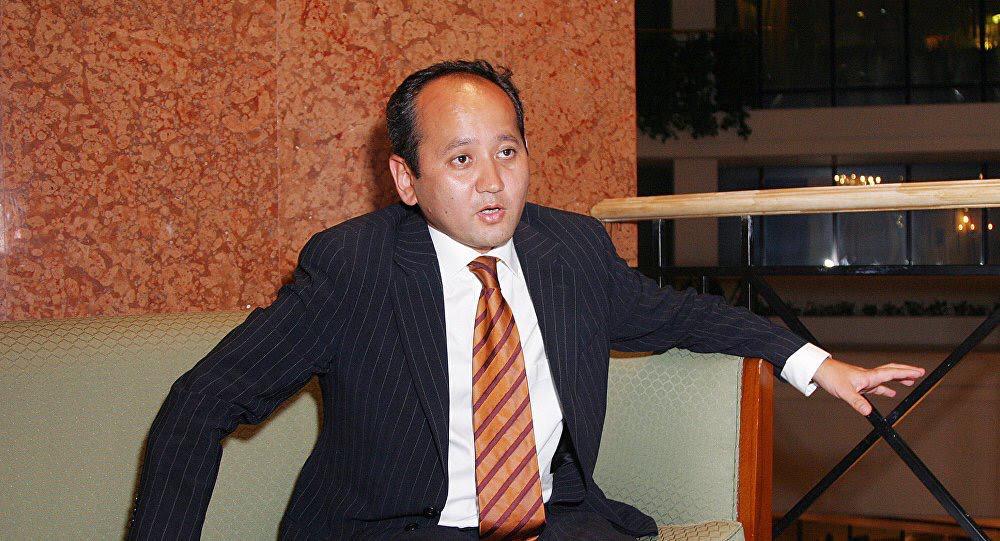 Having embezzled as much as $7.6 billion from Kazakhstan's BTA bank, of which he was head from 2005 to 2009, Ablyazov has already served time in France's notorious Fleury-Mérogis prison, Europe's largest jail. The Kazakh government would very much like to get their hands on him: he numbers amongst his outstanding convictions in his home country a life sentence for ordering the murder of his predecessor at BTA.
Now Labour MP Ben Bradshaw has joined the call, asking Home Secretary Priti Patel, in the light of last year's renewal of an arrest warrant against Ablyazov, "what steps are her Department taking to secure his extradition from France?"
On behalf of the Home Office, James Brokenshire MP responded that "As a matter of longstanding policy and practice, the UK will neither confirm nor deny that an extradition request has been made or received until an arrest has been made in relation to that request."
The former Cabinet minister also asked what assessment the Government has made of the scale and number of victims of the financial crimes committed by Ablyazov and his associates. UK pensioners particularly suffered from the crimes: British pension funds on whose behalf the Royal Bank of Scotland had invested in BTA lost 80 per cent of their investments' value. HSBC, Barclays, Morgan Stanley and Credit Suisse also suffered heavy losses.
Ablyazov, named in U.S. court papers in March of last year as having laundered money through Donald Trump property enterprises, is believed to own several homes.