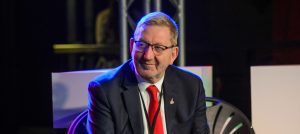 Unite union boss Len McCluskey has warned Labour it will review giving the party money after it paid whistle blowers in a court case.
Labour paid "substantial damages" – thought to be £375,000 – to insiders who contributed to a BBC Panorama programme about anti-Semitism.
Mr McCluskey, a key ally of former leader Jeremy Corbyn, said the pay-outs were "an abuse of members' money".
He added: "A lot of it is Unite's money and I'm already being asked all kinds of questions by my executive.
"It's as though a huge sign has been put up outside the Labour party with 'queue here with your writ and get your payment over there'."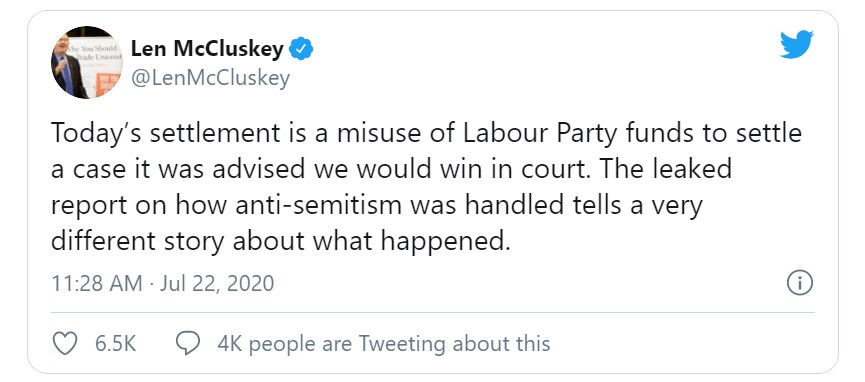 Under Mr Corbyn's leadership Labour was accused of not acting over members said to be pushing anti-Semitism.
Seven former employees sued Labour after it issued a press release describing them as having "personal and political axes to grind".
Mr Corbyn called the decision to settle "disappointing" and claimed it was a "political decision, not a legal one".
He said his team was advised while he was leader that the "party had a strong defence".
Panorama reporter John Ware is taking legal action against Mr Corbyn following the remarks.