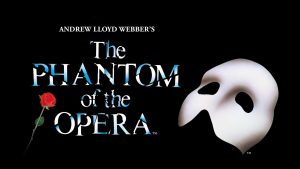 "The Phantom of the Opera" is to close in the West End after 34 years.
The coronavirus pandemic has had a devastating financial impact on the Andrew Lloyd Webber musical.
Touring productions of the show have also been cancelled.
Pulling the show from Her Majesty's Theatre in London's West End is seen as a devastating blow to Britain's theatre industry.
Producer Sir Cameron Mackintosh had already announced Phantom would not open in 2021 – nor would his others shows Hamilton, Les Misérables, and Mary Poppins.
Mackintosh said it was impossible for theatres to apply social distancing.
He said the measures were a "disaster".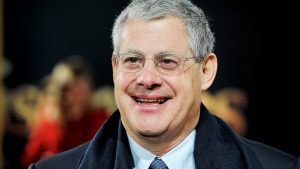 Sir Cameron Mackintosh
He told the Evening Standard:
"I'm still hopeful that by Easter next year most of my productions and some of our theatres can reopen, so I can start re-employing most of the staff I've had to let go.
"But we'd need to reopen our box offices in November.
"If the Government is unable to support this, we're likely to have to push back our reopening to next summer, causing further devastating losses to both the theatre industry and London's economy."
The Government announced at the start of July they would throw a £1.5 billion lifeline to help save the arts.
But many believe it is not enough to keep venues open.