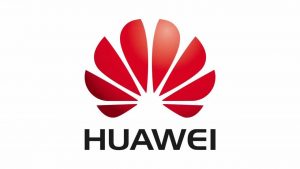 Huawei components are to be blocked from Britain's 5G network from December 31st this year.
It's a major policy u-turn by the Government who'd already given the Chinese tech titan the green light to help build the infrastructure.
Culture Secretary Oliver Dowden told the House of Commons the decision had been made after America forced Huawei to buy its micro-chips elsewhere.
Before sanctions Huawei was using US-made parts.
Prime Minister Boris Johnson has been put under relentless pressure by Washington to drop Huawei from the UK's 5G plans.
He also faces a backlash – and a possible lost vote in the House – after more than 50 Tory backbenchers railed against using Huawei.
President Donald Trump believes Huawei uses its tech knowledge to spy on people and countries.
Huawei has always denied the allegation.
Today's decision could cost Britain £2 billion and put it years behind its plans to introduce fast broadband for the country.
In his general election manifesto Mr Johnson promised super-fast broadband for all.