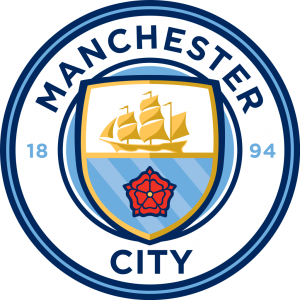 Manchester City's two-year ban from playing in the Champions League has been lifted.
The embargo was issued in February for alleged "serious" breaches of club licensing and financial fair play regulations.
The Premier League club has always denied any wrongdoing and dismissed the UEFA probe as "flawed" and "prejudicial".
Manchester City said today:
"Whilst Manchester City and its legal advisers are yet to review the full ruling by the Court of Arbitration for Sport (CAS), the club welcomes the implications of today's ruling as a validation of the club's position and the body of evidence that it was able to present."
Although the ban has been removed the club will still have to pay a £9 million penalty for "failing to co-operate with UEFA investigators.
City will see the reversed decision as a victory.
It guarantees the team a place in next season's Champions League – a spot they cinched this weekend with an emphatic 5-0 away win against Brighton.