Huawei has been given the green light by planning authorities to build a £1bn research and development facility in Cambridgeshire, writes Emily Nicolle.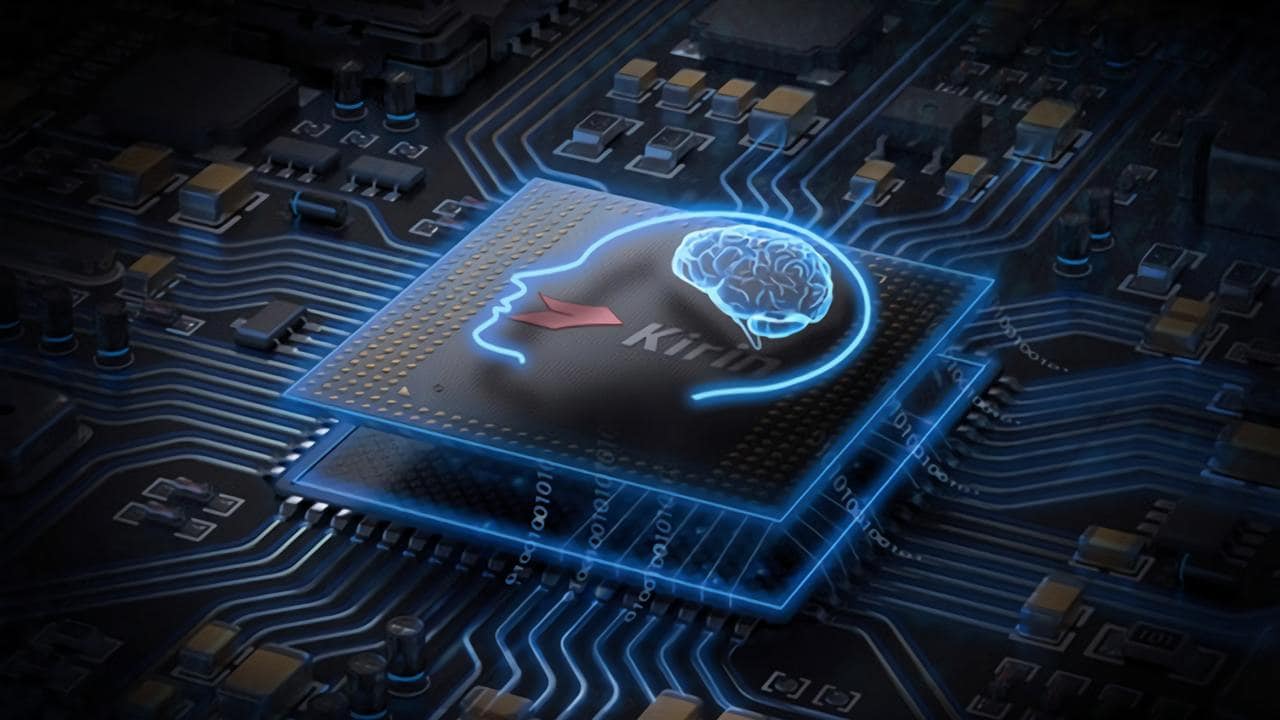 The 500-acre facility will hold around 400 staff, and be focused on the production of technology for use in fibre-optic communication systems. Once up and running, it will become Huawei's international headquarters for its optical devices business.
South Cambridgeshire District council voted nine to one in favour of Huawei's bid, after vowing to assess the project only on its merits.
"The UK is home to a vibrant and open market, as well as some of the best talent the world has to offer," said Huawei Vice President Victor Zhang.
"Through close collaboration with research institutes, universities, and local industry, we want to advance optical communications technology for the industry as a whole, while doing our part to support the UK's broader industrial strategy."
Read more: Huawei to delay smartphone production as US measures threaten bottleneck
The government is currently reviewing how best to securely deploy Huawei equipment in the country's 5G networks, after facing backlash from the US over the Chinese firm's presence in British infrastructure.
Critics suggest Huawei's ties to the Chinese government make it a security risk, though the telecoms giant has consistently denied this.
The UK ruled in January that Huawei will be subject to a market cap in Britain, with its technology only permitted to power 35 per cent of the country's telecoms infrastructure.
Ministers are now applying pressure on Prime Minister Boris Johnson to determine a cut-off date by which Huawei equipment must be removed from UK networks, and to prevent telecoms firms from buying new Huawei equipment from 2023.
Read more: US firms to be allowed to work with Huawei on 5G standards
The news comes as former prime minister Tony Blair today said the UK will ultimately have to side with the US when it comes to a decision on allowing Huawei a role in its 5G network.
"I think we do need to make a call and I think it has got to be pro-US in the end," he told attendees at a Reuters news event.
Blair added that one of the issues was that Huawei infrastructure was a lot cheaper than alternatives.