Boris Johnson under mounting pressure to scrap Huawei 5G network deal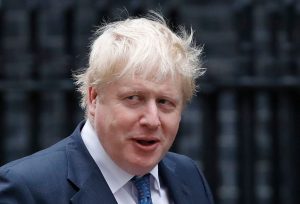 Boris Johnson is to "look again" at the decision to allow tech titan Huawei to work on Britain's 5G network.
The Chinese company was told at the start of 2020 it could build more than a third of the UK's superfast broadband network.
But since the decision was taken Mr Johnson has come under relentless pressure to change his mind.
A No 10 source said: "The world is a very different place from January and the PM knows we have to look at this again."
Not only is Mr Johnson trying to hold off the Americans – who are adamant Huawei is "spying" – he's fighting his own backbenchers who want the deal stopped.
Despite having an 80-seat majority, Downing Street believes the Government will struggle to get the deal through Parliament.
New US sanctions imposed on Huawei outlaw any American intellectual property from being used in Huawei equipment.
Chips used by Huawei use US technology.
Britain's spy masters have warned Number 10 that using Chinese alternatives cannot be trusted.
A Whitehall source said: "We think the new sanctions slapped on Huawei by the US basically mean that no US intellectual property can be used in the manufacture of Huawei's chips.
"This means the bits of kit they get from Taiwan and elsewhere, which we think are full of good US stuff, will be cut off from them from the autumn.
"They're likely to turn to cheaper, less secure, local stuff instead.
"There's next to no chance we could say it's safe enough to use in 5G.
"It changes the calculation completely."
The move comes as relationships between China and the West are becoming increasingly difficult.
US President Donald Trump "holds" the Chinese responsible for the Covid-19 pandemic that has killed more than 500,000 people worldwide.
And the economic fight to hold the coronavirus has tipped the world towards a recession.
Huawei strongly denies any allegations of spying for China.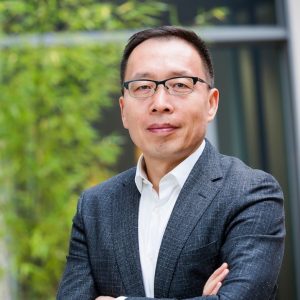 Victor Zhang
Vice-president Victor Zhang, insisted:
"As a private company, 100 per cent owned by employees, which has operated in the UK for 20 years, our priority has been to help mobile and broadband companies keep Britain connected, which is more vital than ever in this health crisis."