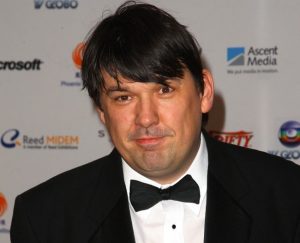 Irish comedy writer Graham Lineham – co-creator of Father Ted – has been suspended from Twitter.
Lineham – who tweets under the pseudonym @Glinner – was removed after making a transphobic comment.
After the Women's Institute wished a "Happy Pride" to all its trans members, Lineham tweeted back
"men aren't women tho".
A Twitter spokesman said: "The account has been permanently suspended after repeated violations of our rules against hateful conduct and platform manipulation."
After being removed a person claiming to be Lineham posted a comment on Mumsnet.
The person wrote: "I've finally been suspended from Twitter and I have a feeling they're either going to ban me or just take my verified tick.
"I've submitted an appeal with Twitter and the Better Business Bureau, but I thought I'd post here too so people knew what was going on.