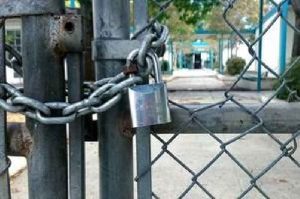 Schools must be compulsory for all pupils from September, say leading educationalists.
The group has urged the Government to drop its two-metre rule.
More than 30 heads of academies and schools in England have written to the Telegraph saying it's "vital" schools reopen in September.
And, children must be made to attend.
The trusts, which teach more than half a million children, warn that the current social distancing guidelines are "unrealistic".
The leaders call on ministers to review these for schools in time for the new academic year.