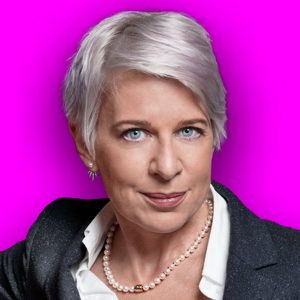 Controversial right-wing commentator Katie Hopkins has been thrown off Twitter.
The social media platform closed her account for breaking its rules on hate speech.
The former Apprentice star had more than one million followers.
She daily courts controversy with comments on race, religion and immigration.
There has been – ironically – a campaign on Twitter to have her account closed.
Ms Hopkins was suspended by Twitter in January.
This time the ban is permanent.
Twitter said: "Keeping Twitter safe is a top priority for us – abuse and hateful conduct have no place on our service and we will continue to take action when our rules are broken."