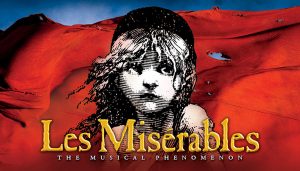 Les Miserables and Phantom of the Opera will not reopen this year, says theatre producer Sir Cameron Mackintosh.
The shows are the longest running musicals in London's West End.
The decision by Sir Cameron puts hundreds of jobs at risk.
He says the shows can't go on because of the "impossible constraints of social distancing.
Mary Poppins and Hamilton will also not open before 2021.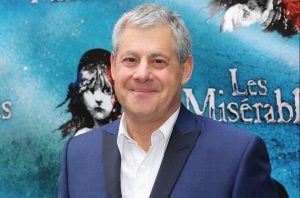 Sir Cameron Mackintosh
Sir Cameron said: "Despite the Government engaging with the desperate pleas from everyone in the theatre industry, so far there has been no tangible practical support beyond offers to go into debt, which I don't want to do.
"Their inability to say when the impossible constraints of social distancing will be lifted makes it equally impossible for us to properly plan for whatever the new future is.
"This has forced me to take drastic steps to ensure that I have the resources for my business to survive and enable my shows and theatre to reopen next year when we are permitted to."
The Culture Secretary, Oliver Dowden, said:
"I understand the need for all of these venues to return with people in them and, indeed, eventually without social distancing.
"But that can only be done if the public health allows it to happen."
"Social distancing plays a very important part in reducing the spread of the disease so I think we may be looking at some time for theatres to return."
Redundancy talks between Sir Cameron and his employees have started
He said: "This decision is heart-breaking for me, as I am sure it is for my employees
"Everyone who has worked with me over the last 50 years, on or off the stage, knows how much I care about what I do and how I do it.
"Without our theatres being ablaze with life, London cannot properly reopen as one of the world's greatest cities."