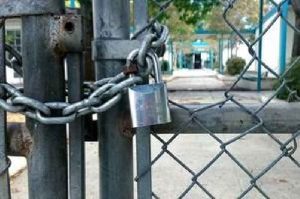 More than 2.3 million children have done almost no schoolwork since lockdown was imposed.
A study by UCL Institute of Education showed one in five pupils received none or little home-schooling.
The report says, "learning losses are much greater than feared".
And, disadvantaged pupils were falling behind their peers.
The research shows only 11% of youngsters who receive free school meals (FSM) are spending more than four hours a day on school studies.
Also, 20 per cent of children having FSMs had no access to a computer, compared with only 7% for other pupils.
Professor Francis Green, lead author of the study, said: "The closure of schools, and their only partial reopening constitute a potential threat to the educational development of a generation of children."