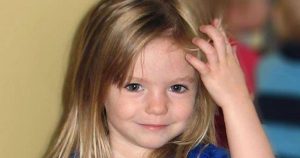 German police investigating the disappearance of Madeleine McCann have written to her parents to say there is "concrete evidence" the toddler is dead.
However, they have refused to share specific details with Kate and Gerry McCann.
They add that "getting the culprit is more important than putting our cards on the table".
The prime suspect is German paedophile Christian Brückner.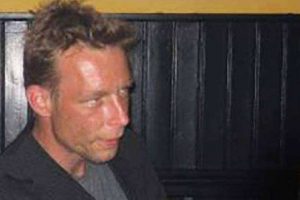 Suspect Christian Brückner
Police say the case against the 43-year-old is "90 per cent" there – but he is yet to be charged.
Brückner was living in Portugal when Maddie disappeared from her bedroom in the resort of Praia da Luz 13 years ago.
Prosecutor Hans Christian Wolters said he "sympathises" with the McCann's desire to know their daughter's fate.
But a successful case against Brückner is "more important".
Mr Wolters said: "We have written to the McCanns again because we are closely following and monitoring what has been going on in the media.
"We have really considered the fact that it is going to be very hard for the family when we tell them that we assume Madeleine is dead.
"But we can't say why she is dead.
"It is more important that we are successful, and we are able to get the culprit as opposed to just putting our cards on the table and tell them why we think she might be.
"I know it would be of relief to the parents to know how she died but it would hamper the investigation if we give away too much information."
However, Maddie's parents posted on their website that the reports from Germany were false.
They said suggestions they had received a letter with evidence that she had died were untrue.