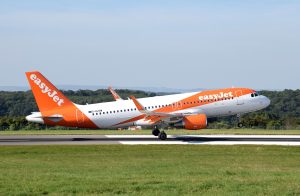 British Airways, easyJet and Ryanair have taken legal action against the Government and its "flawed" 14-day quarantine policy.
The airline companies have asked for a judicial review "as soon as possible".
The three claim the lockdown measures will have a "devastating effect on British tourism and the wider economy".
And, they argue they have seen no sign when "air bridges" – an agreement between two countries not to quarantine travellers  – will be started.
The three airlines said in a joint statement:
"This would be the most practical and effective solution, and enables civil servants to focus on other, more significant issues arising from the pandemic while bringing the UK in line with much of Europe which is opening its borders mid-June."