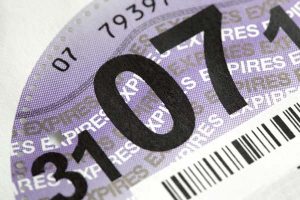 Millions of pounds have been lost since the decision to do away with paper road tax discs.
There were 210,000 untaxed vehicles in 2013 when the scheme was introduced.
That figure has now leapt to 634,000 – an increase of 424,000 vehicles.
It's estimated the cost of lost tax to the Treasury is currently £60 million a year.
Possibly, more than £300 million in total since on-line taxing was brought it.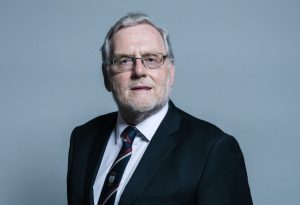 John Spellar, Labour MP for Warley, said:
"Overtaxed motorists who are playing by the rules and paying their taxes will be outraged that so many others are getting away with it, and that Government incompetence has made it easier for them.
"They should look carefully at bringing back the paper licence."
A DVLA spokesperson said:
"More than 98% of all vehicles on the road are correctly taxed, and we operate a range of measures to make vehicle tax easy to pay and hard to avoid.
"While the overwhelming majority of motorists understand the law and continue to do the right thing, we will continue our work to tackle evasion and keep the trend going in the right direction."