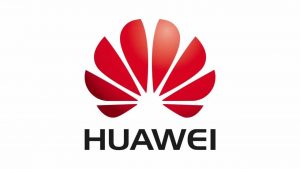 The Government is said to be cutting Huawei's involvement in delivering the country's 5G network.
Prime Minister Boris Johnson has come under increasing pressure from his own backbenchers opposed to the Chinese company having access to the system.
Despite a healthy 80 strong majority in the Commons, he could face defeat over the issue.
And, the UK has come under relentless pressure from America to cut its ties with the tech titan.
Also, there is an anti-Chinese sentiment since the coronavirus pandemic started in China.
MPs believe China has not been transparent about the virus and its outbreak.
The Daily Telegraph reports Mr Johnson is proposing to cut the amount of time Huawei has on the 5G project to zero by 2023.
Britain's deal with Huawei – which included 35% involvement – was agreed in January.
UK intelligence chiefs said any risk to security could be managed.
Anti-Huawei leader in the Commons, Sir Iain Duncan Smith, MP, said:
"This is very good news.
"I hope and believe it will be the start of a complete and thorough review of our dangerous dependency on China."
President Donald Trump has warned the UK not to be involved with Huawei.
The White House insists the company uses its infrastructure to spy on people and countries.
The allegations have always been strongly denied by Huawei.