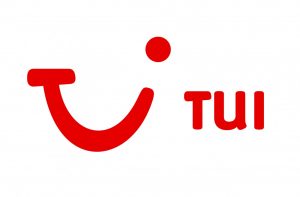 Travel company Tui is looking to axe 8,000 jobs worldwide to cut costs in an ever-diminishing market.
The company has its bookkeeper eyes set on reducing overall costs by 30 per cent.
It plans to offer more local holidays in a bid to save a disastrous summer season.
In a statement Tui said: "Covid-19 is the greatest crisis the tourism industry and Tui has ever faced.
The world will be different and Tui will be different also."
Tui furloughed 11,000 UK workers in March.
The lay-offs included travel agency staff, pilots, cabin crew and head office people.
Its balance sheet took a £747 million hit in the first half of the year.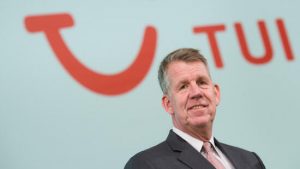 Fritz Joussen
Fritz Joussen, Tui chief executive, said the company should "emerge from the crisis stronger".
He added: "It will be a different TUI and it will find a different market environment than before the pandemic.
"This will require cuts: in investments, in costs, in our size and our presence around the world.
"We must be leaner than before, more efficient, faster and more digital."
Business analyst Greg Johnson said:
"The cash drain on the business from the shuttering of the global holiday market is laid bare in today's update.
"TUI appears to have the liquidity to continue for several months.
"It is unclear how the post Covid travel world will look, although competition is likely to be much reduced, and repairing the balance sheet must be a key requirement for management."