Britain's High Streets suffer record drop in shopper numbers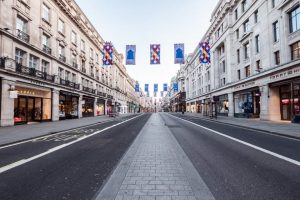 Britain's High Streets are fighting to survive after suffering a record drop in shopper numbers.
The coronavirus saw footfall drop by more than 80 per cent last month (April).
Shopping centres and major shops took the biggest hit with figures down to 85 per cent.
Retail parks – including DIY stores and supermarkets – fared a little better.
However, retail analysts Springboard reports more people are returning to their local shops.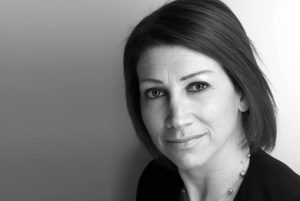 Picture: Springboard. Diane Wehrle
Diane Wehrle, Springboard director, said:
"The overriding focus on safe shopping and the greater emphasis on community that has come to the fore means that trips to larger towns and cities have been curtailed.
"Indeed, it is the first evidence available that suggests how consumers may respond to easing of restrictions.
"In contrast to pre-coronavirus days when small high streets were facing an increasing struggle to attract shoppers, the path of recovery for retail may well be led by smaller high streets which can offer both safety and community benefits."
Figures may well see a boost this week as garden centres are due to re-open.
MPs were warned last month that 20 per cent of High Street businesses could be lost after the lockdown is lifted.