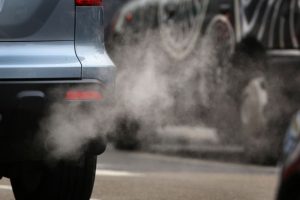 Levels of air pollution have dropped by more than 40 per cent in some UK cities during lockdown.
Early analysis by scientists at the University of York reveals amounts of the pollutant nitrogen dioxide – mostly generated by vehicle engines – have dropped.
The data shows that during the lockdown, levels of nitrogen dioxide are down by as much as 48% in Leeds.
Newcastle and Cardiff have seen drops of around 45% and Glasgow has seen levels fall 44%.
Birmingham has seen a drop of around 42%, Manchester 39%, London 36%, Bristol 31% and Belfast 30%, while York has seen a fall of 11%.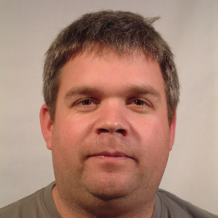 Professor James Lee
Professor James Lee, of the National Centre for Atmospheric Science at the University of York, and his team looked at data from around 100 sites across the UK, mainly in cities.
Prof Lee said: "What we've seen since the lockdown is a reduction in nitrogen dioxide, which is mainly from vehicles, particularly diesel vehicles, quite uniformly in most places and certainly at sites near to roads.
"The amount of traffic has reduced, so we've seen this reduction.
"It's giving us a window into what the air in cities might be like in 10, 15, 20 years' time, when the likelihood is the majority of our transport will not be fuelled by burning fossil fuels, it will be more electric.
"There's no doubt that will make a difference to nitrogen dioxide and will reduce nitrogen dioxide.
"The other side of this is whether this outbreak will make a difference in the medium term, in terms of travelling less and working more from home, even when restrictions are lifted, and air quality being a driver of that."