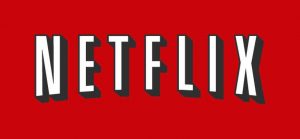 The coronavirus pandemic has sent millions of lockdown people to join streaming company Netflix.
In the first quarter of 2020 the company has added 16 million subscribers.
That's more than double expected for Q1.
Netflix now has 183 million worldwide subscribers and a market value of £152 billion.
Disney + also launched a new service in the last month.
It's attracted 50 million people – a figure the company didn't expect to hit until 2022.
In a shareholder letter, Netflix described itself as "fortunate to have a service that is even more meaningful to people confined at home".
It adds: "We expect viewing to decline and membership growth to decelerate as home confinement ends, which we hope is soon.
"In our 20+ year history, we have never seen a future more uncertain or unsettling."