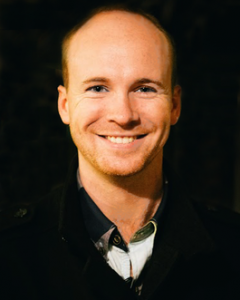 Ben Macdonald
London has more wildlife that some of Britain's biggest national parks, claims a leading naturalist.
Ben Macdonald says animals in big cities are invariably left alone.
But "wild" areas like the Peak District, Snowdonia or Exmoor are "exploited and degraded" for commercial use – often at the expense of wildlife.
Author and broadcaster Mr Macdonald – who has worked with Sir David Attenborough – says it's a "disgrace our national parks are silent".
He adds: "Walking through a national park, you should expect a deafening diversity of natural life to greet you.
"Instead, there is little more than silence.
"If you head to a national park expecting to see animals thriving in their natural habitat, or indeed in any numbers, then you will mostly be sorely disappointed.
"Speaking generally, our national parks and Areas of Outstanding Natural Beauty (AONBs) are little more than green deserts that are being exploited as natural factories at the cost of native wildlife.
"This in my view is a national disgrace."
Mr Macdonald says national areas are used largely for non-native timber production, sheep and cattle, and the rearing of grouse and deer hordes for hunting in "unnatural densities".
Meanwhile, local parks, docklands and even industrial estates have thriving or sustainable populations of threatened species on the RSPB's Red List.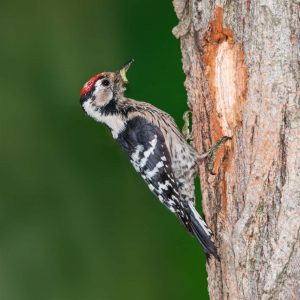 These included the lapwing, lesser spotted woodpecker, tree sparrow and marsh warbler.
Even peregrine falcons and otters had taken to living in the heart of cities.
Mr Macdonald examined the diversity within an 11-square mile area of the Dark Peak in the Peak District, Dunkery Beacon on Exmoor, Snowdon and its foothills in Snowdonia, and Loch Lomond in the Scottish Trossachs.
He compared his findings with a similar-sized region across seven London boroughs north and south of the River Thames.
He said the results were "astonishing and saddening in equal measure".
And, he suggests his research shows many national parks are in fact "virtually lifeless".