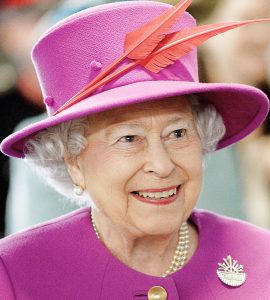 The Queen will address the nation tomorrow (Sunday) to "reassure and rally" the country during the coronavirus pandemic.
It is the first speech made by a monarch during a time of national crisis since World War Two.
The Queen recorded the address at Windsor Castle where she is in self-isolation.
It's thought the Queen will pay tribute to beleaguered NHS staff and front-line workers.
She will also comment on how Covid-19 has affected not only Britain but the Commonwealth.
The address is to be broadcast on radio and television at 20.00.