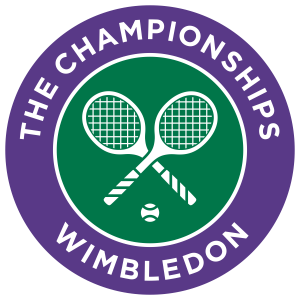 Wimbledon has been cancelled because of the coronavirus pandemic.
The competition will not go ahead for the first time since World War Two.
The French Open had already been moved from May to September but a Wimbledon postponement is not possible as it's played on grass.
Wimbledon hoped the worst of the Covid-19 would have passed by its opening date of June 29th.
Insurers will take a £100 million hit on the world's greatest tennis tournament being cancelled.
Wimbledon has a £1.5 million a year policy that included the competition being called off because of a pandemic.
In a statement the All England Club said:
"Uppermost in our mind has been the health and safety of all of those who come together to make Wimbledon happen.
"These considerations are particularly related to the concerns brought about by mass gatherings and the strain on the medical and emergency services, as well as movement and travel restrictions both within the UK and around the world
"Cancellation of The Championships is the best decision in the interests of public health, and that being able to provide certainty by taking this decision now, rather than in several weeks."