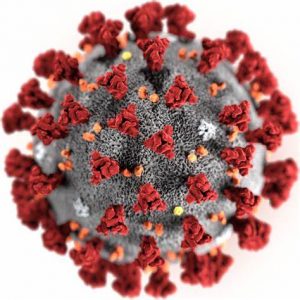 People aged more than 70-years-old face up to four months in self-isolation.
And the public risk being taken into custody or fined £1000 for refusing a coronavirus test or quarantine measures.
The police in England and Wales will also be allowed to use "reasonable force" to detain people at risk of infecting others.
The emergency powers are expected to be announced this week.
The Health Protection (Coronavirus) Regulations 2020 state that those suspected of having the disease, can be held for up to 14 days in a secure hospital or other suitable location.
If they abscond, they can be taken into custody before being returned to detention or isolation.
Not complying is a criminal offence punishable on summary conviction by a level three fine of up to £1,000.
Not paying the fine could also lead to imprisonment.
The new regulations also state that those suspected of being infected must consent to having their throat and nose swabbed or giving a blood sample.
They must also disclose travel history and people they have been in contact with and can be fined for providing false information.
Matt Hancock, the Health Secretary, warned that Britain could follow France and shut down restaurants and bars, leaving only food shops and pharmacies open.