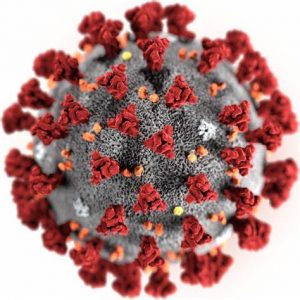 Mass gatherings will be banned as the Government introduces tougher measures to battle coronavirus.
Despite similar action being taken in Europe – now the epicentre of Covid-19 – Britain has failed to follow suit.
Sporting events, concerts and other "mass gatherings" will be cancelled from next week.
The decision is a "U" turn for Prime Minister Boris Johnson.
Many organisations had, however, taken matters into their own hands.
The Premier League announced the suspension of the season until next month.
And the London Marathon has been moved from April to October.
Big events coming up include Wimbledon, Glastonbury, Royal Ascot and the Grand National.
The proposed emergency legislation will come into force next week.
It's thought more people would be told to work from home.
Currently, the UK has 798 reported cases of the disease, and a death toll of 11.
American President Donald Trump has suggested he might add the UK to his list of countries facing a US travel ban.