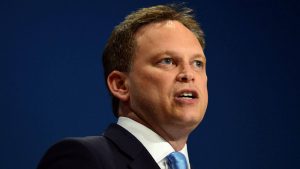 The government plans to accelerate its ban on sales of new petrol and diesel cars and vans.
Transport Secretary Grant Shapps said the bar could be introduced as early as 2032 – shaving more time off the original scheme.
Only last week Boris Johnson said the ban would be brought forward from 2040 to 2035.
The new date is part of the government's target of making to UK carbon neutral by 2050.
A final date would be fixed after consultations.