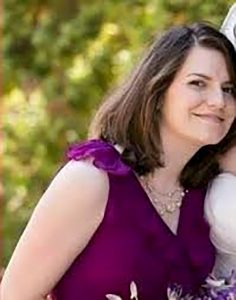 Anne Sacoolas
An American woman who fled the UK after the death of a teenage motorcyclist is said to be a CIA operative.
The US government has consistently refused to extradite Anne Sacoolas after she was charged in Britain with causing death by dangerous driving.
At first it was reported Ms Sacoolas was the wife of an intelligence officer based in Britain.
Now, the Mail on Sunday reveals she is alleged to be a CIA agent – holding a position more senior than her husband.
Housing Secretary Robert Jenrick said:
"I don't know the reasons why the US have turned down our requests so far to extradite her.
"She needs to return to the UK, she should face justice, and I think it's a terrible situation for the family.
Not only have they lost their child, but they are not seeing somebody brought to justice for that.
"We're disappointed. I won't hide our disappointment that we haven't reach the resolution we wanted to on this issue.
"We have a very good and deep relationship with the US on many issues.
"On this one, we are frustrated we haven't reached the result we want yet.
"I want to see this lady in the UK, facing justice."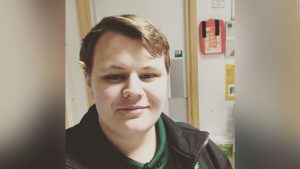 Harry Dunn
Harry Dunn was killed last August while riding his motorbike past an American base.
It's thought the driver was on the wrong side of the road.