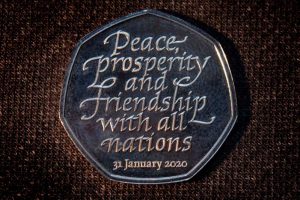 Leading Remainers will snub the new 50 pence coin minted to mark Brexit.
They will refuse to accept the money if offered by shopkeepers in change.
Alastair Campbell, former Tony Blair spin doctor, has declared he'll be asking for "two 20p pieces and a 10p" rather than accept the commemorative coin.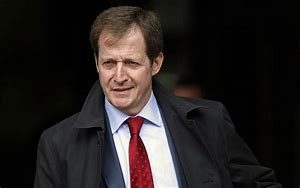 Alastair Campbell
And, Labour peer Lord Adonis wrote on Twitter:
"I am never using or accepting this coin."
Three million 50p pieces will be issued after Britain leaves the EU on January 31st.
The coin was unveiled last week by Chancellor Sajid as part of  a series of events to mark the historic occasion.