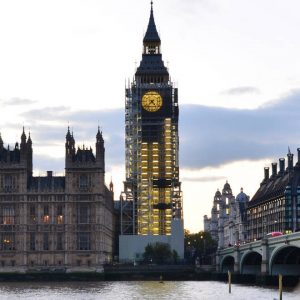 The government has unveiled its plans to celebrate Brexit Day – and there's no Big Ben bong.
A clock will be projected onto 10 Downing Street as the countdown to 23.00 on January 31st begins.
The image can be watched on social media.
There's also a "cabinet day out" to somewhere in the North of England.
It's not known what the celebrations will cost.
Commons officials ruled out Big Ben striking to mark the occasion.
They claimed it would have cost £500,000 to bring the out-of-action bell back to life.
Also, they argued, there wasn't enough time to make the repairs needed.
Prime Minister Boris Johnson added to the quandary by suggesting the public could raise the money.
Without checking if such donations were permissible, he asked people to "bung a bob for a Big Ben bong".
It turned out the cash couldn't be used for a bong.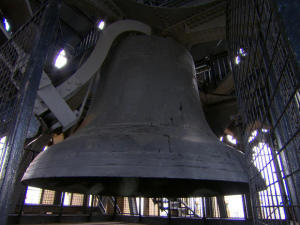 However, by then more than £250,000 had been raised through crowdfunding.
It's thought the money will go to Help for Heroes.
To defuse the bong bonkers problems, buildings in Whitehall will be lit up and union flags will be flown in Parliament Square.
Nigel Farage and his Brexit Party are holding celebrations at Westminster.
A newly minted 50 pence Brexit coin will also come into circulation on the 31st.
Mr Johnson will also address the nation in a bid to unite people in Remain and Leave communities.