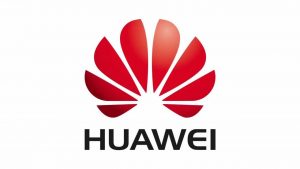 The US government is set to make a last effort to make the UK refuse tech titan Huawei a key role in the country's 5G network.
American secretary of state Mike Pompeo is to talk to the UK's Foreign Secretary Dominic Raab later this month.
Mr Pompeo will continue to push the line that Washington sees the Chinese company Huawei as a security threat.
He's also expected to say intelligence sharing between countries could be compromised if the deal goes ahead.
America has never produced any evidence to support its spy claims.
And Huawei has strongly denied all suggestions of wrongdoing.
UK intelligence chiefs have already said there is no reason to exclude Huawei from 5G.
It's believed that America's intransigence over Huawei is political.