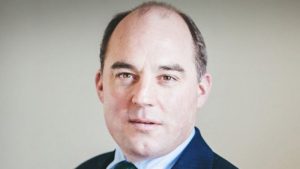 Secretary of Defence Ben Wallace
British warships, hundreds of armed forces and several helicopters are on stand-by to be deployed to the Gulf.
Two warships – HMS Montrose and HMS Defender – are already in position.
The reinforcements could be used to evacuate troops if the situation worsens.
The region is on a tinder-box alert after America "took out" Irani General Qassem Soleimani with a drone rocket strike.
It's hoped the intention of sending troops – and details of numbers – would put Tehran on notice the UK would respond to attacks on its forces.
Defence Secretary Ben Wallace told the House:
"If British civilians were killed or even military personnel as a result of Iranian or terrorist action, we would look at the response.
"The response would no doubt be proportionate."
Britain has 400 troops in Iraq at present.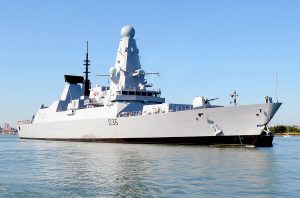 HMS Defender