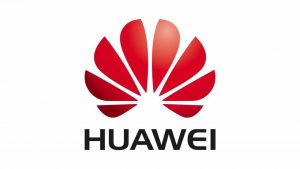 Chinese tech titan Huawei will be given the go-ahead to help provide the UK's 5G network.
Fears that the company would use its technology "to spy" on people can be "balanced" against the economic benefits, claims a senior security source.
He told the Mail on Sunday:
"The balance between national security and the economic benefit to the UK is something we are confident we can manage."
Prime Minister Boris Johnson holds a National Security Council meeting in the third week of January.
It's believed he will make the decision to go with Huawei.
And, security service chiefs are happy for the company to supply and fit the 5G infra-structure.
Some believe not doing so would plunge the UK into a technological "dark age".
The decision will no doubt risk a row with America, and any possible post-Brexit trade deals.
President Donald Trump is adamant Huawei "spies" on all the countries where its technology is in use.
However, he and his administration have failed to supply any evidence to back the claim.
Huawei has always strongly denied the allegations.