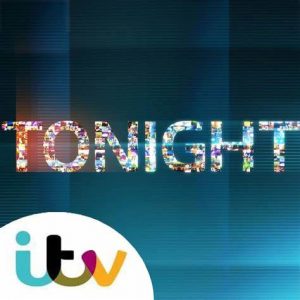 Ducking and diving Boris Johnson has refused to do a television interview with ITV.
He is the only leader of a major party to decline the offer from the Tonight programme.
He's also said "no" – so far – to be interviewed by the BBC's Andrew Neil.
A spokesman for ITV said:
"The ITV News team made the original bid for the Prime Minister when the election was called.
"They have contacted his press team on repeated occasions with times and dates offered to film an interview.
"Boris Johnson's team have today confirmed he will not be taking part.
"The programme will instead feature a profile of the Prime Minister using fresh interviews with other contributors and archive footage."